The purpose of remote technical support is to provide assistance under a support contract in the event of maintenance work on machinery sold (B2B), with the repair technician using remote 'Know-How' to resolve any type of problem.
Few companies are currently equipped with the advanced systems necessary to support their technicians in the field, and still make use of conventional telephone calls, which do not allow for quick and precise interventions.
Este has taken these aspects into consideration, and has proposed its own ticket-based solution.
This consists of a series of services (streaming videos, chat, exchange of images and documents) capable of rendering communications between the technician and the support service faster and more functional, using a simple smartphone or tablet.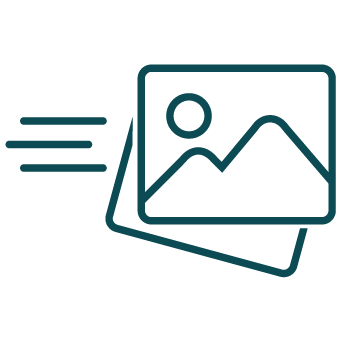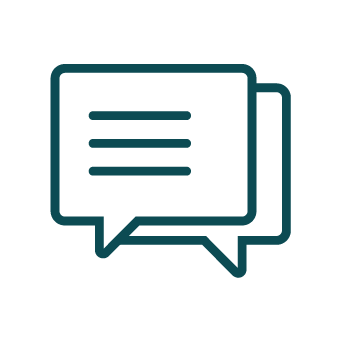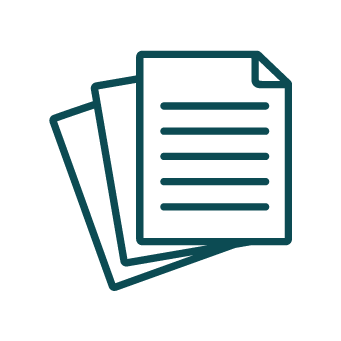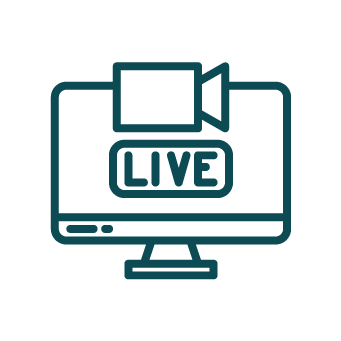 The remote support system developed by Este Technology consists of two apps:
The Mobile App provided to the technician, for receiving support from the parent company
The Web App and Mobile App provided to the technical support service to assist the technician in the field
How our remote support system works
The ticketing system facilitates the reporting of a machine fault, and provides initial information to the remote support service. The technician opens a ticket, which is managed by the technical support service. Once the ticket has been opened, the technical support service can:
Send specific documentation on demand
Watch the streaming video of the repair
Send commands and procedures via chat
Summarise the intervention in a detailed PDF report, which can be sent once the repair is completed
The application even includes an e-Learning section for training future technicians. With the tickets in lesson/exam mode (classes), instructors can:
View or show repair procedures to pupils using the streaming video
Ask and answer questions on the chat screen
Send specific documentation for a particular machine
Generate a report with all the pupils' interventions
Want to learn more about our remote support services? Contact us for a no-obligation consultation